Make our Awards Work for Your Business!
We're honored to have been recognized as much as we have by our industry peers. Most importantly though, these awards tell us we're doing things right and help our Franchise Owners get more loyal customers.
#30 in Entrepreneur's Top Franchises for Less Than $100,000 Ranking (2021)
#197 in Entrepreneur's Franchise 500 Ranking (2022)
Do You Have What It Takes?
The franchise owners who succeed display these characteristics. If you have these, we'd love to help you succeed as a business owner in the tutoring & education industry:
Personal Core Values align with Tutor Doctor's Core Values

Believe in the cause of education and helping families

Confident, Personable

Independent, Entrepreneurial Spirit

Goals of making an impact, building a successful business, develop new skills and continued learning

Involvement in Local Community
Support: In business for yourself, but Not By Yourself.
One of the many reasons our franchisees chose Tutor Doctor is because our team is dedicated to creating systems, resources and tools for you to run your business more effectively. In the following sections, you'll be introduced to a range of our people in different departments who are all in this to help you succeed.
Video: How We Became Award Winning at Marketing Support
Our marketing and enrollment support ensures your success. From internet to community marketing, we have teams and systems in place to support you in growing your business.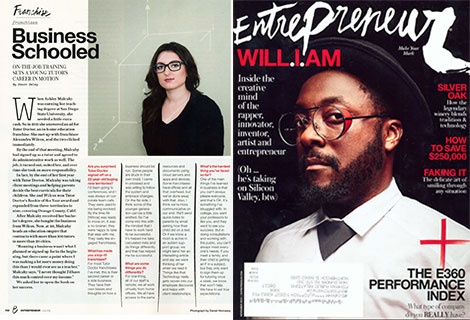 Must Have and We've Got it: Public Relations
Why is Tutor Doctor a household name, globally?
Our PR initiatives are designed to build brand recognition and ensure students across the world understand what we do, and why we do it. We make these efforts not only for the company, but also for you, because we know that publicity drives new customers.
Rest assured, you have renowned PR professionals working on your behalf to spread the word.
Also part of this is local PR support and training so you can become an expert locally! Check out a few examples here.
Customer-Centric Corporate Website
Our corporate websites provide all the information customers need to know about the services we provide. Through our website presence, we pass along hundreds of leads per week to franchisees across the globe. Your leads come to you educated about Tutor Doctor's services through our content and blog.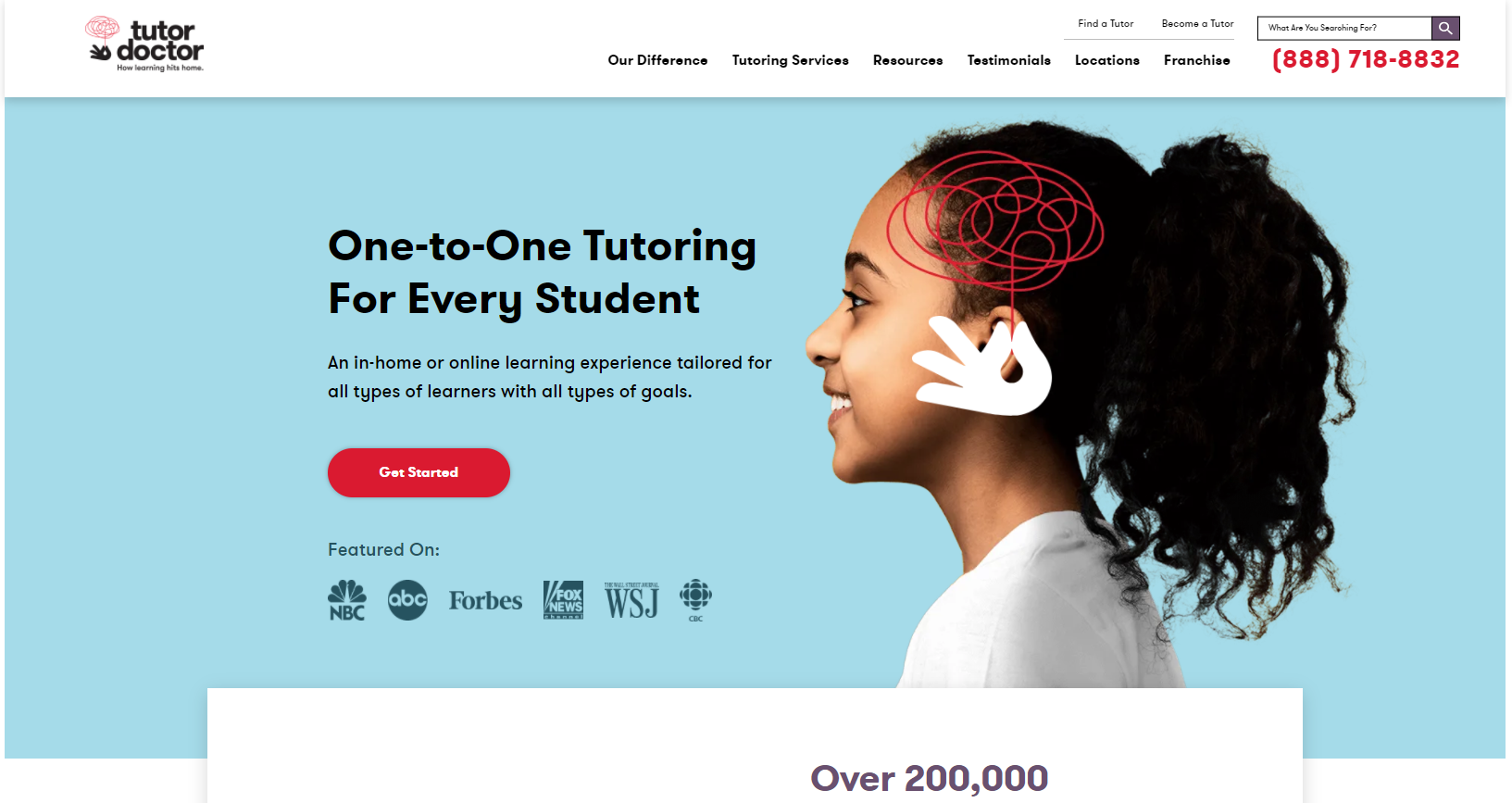 SEO-Driven Local Franchise Websites
Your local website pages showcase the broad offerings of Tutor Doctor services and calls to action, with local pages allowing you to add some level of customization to focus on key services for your area.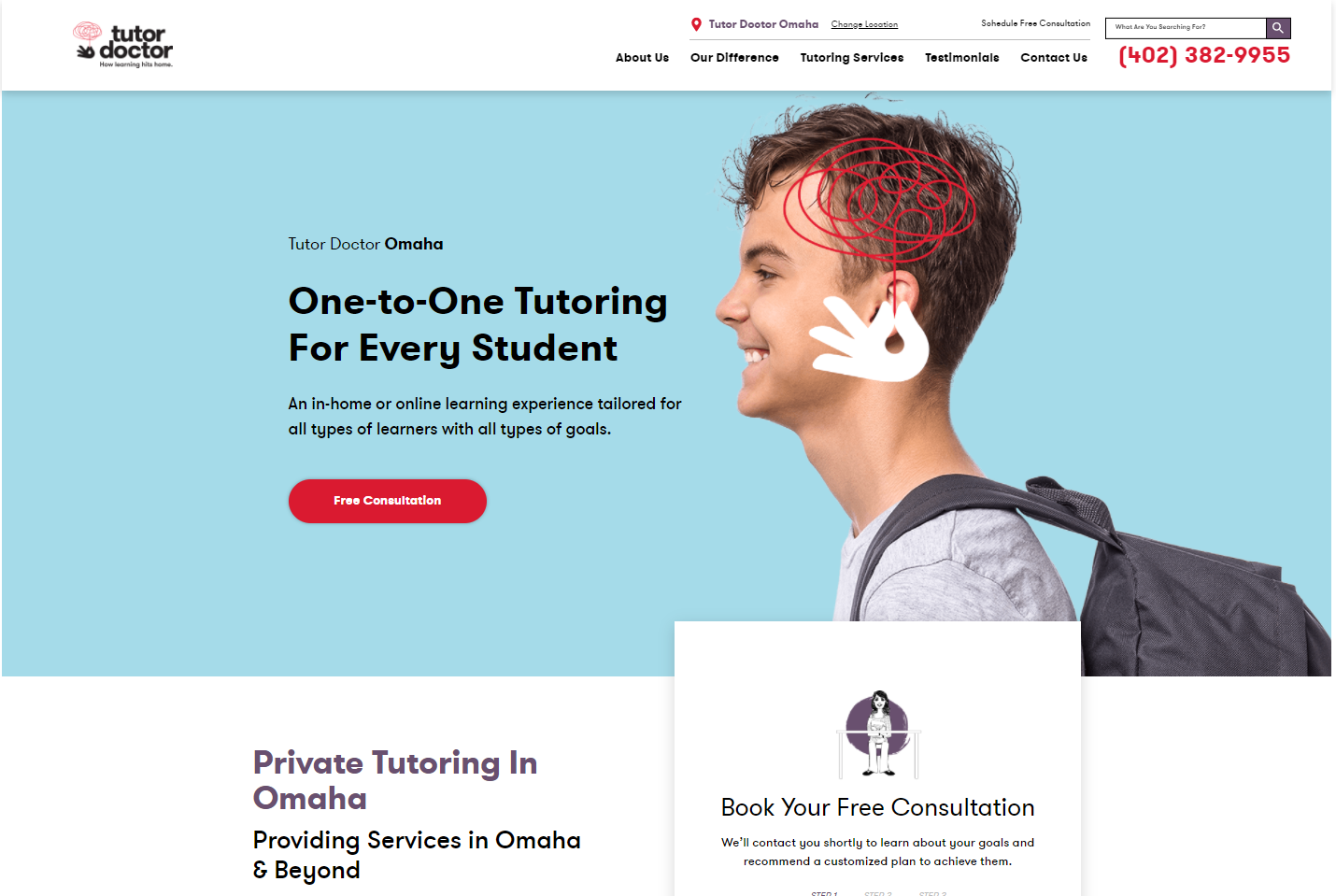 The World has Gone Social!
Not a fan of social media? Your potential customers are but you don't have to be.
Our social media presence is designed to inform, engage and entertain so that you have a wealth of information to share with your market. The best part? We take care of that for you!
Although you don't need to create the assets yourself, you still need to be engaged with local content and campaigns.
How Does the National Marketing Fund Work?
Tutor Doctor uses the Branding Fund for any and all investments in preparing international or national advertising materials including the cost of preparing and conducting marketing and advertising campaigns, and other public relations and media programs/activities. The fund is used in the development of marketing tools and systems to assist the franchise in building the Tutor Doctor brand. Much of the branding fund is used to for various marketing pilots, which help us test marketing programs both leading edge and conservative. This helps us determine what works in today's environment, and what does not.
The long-term objective of the branding fund is to help establish Tutor Doctor as a recognized brand and household name worldwide. Our branding fund also covers programs like email marketing, content, and our central websites.
Of course, all of this is enhanced by the marketing efforts of our franchisees in their own communities.
Video: The Most Effective Marketing Channel
Community marketing is very important for the success of the Tutor Doctor franchisees. Often 50% of leads will be from this type of marketing. Being present in the community by participating in event, interacting with local business and creating partnerships, joining associations and chambers of commerce, etc. One of the biggest initiatives is to work with the schools and school boards in your area to become tutoring company referral of choice.