Register for the President's Webinar
Wondering if this webinar is for you? If you're looking for a new opportunity that makes a profit and makes a difference in people's lives, this webinar is for you!
Industry

Tutor Doctor Advantages

Our Process
Presented by Frank Milner
President at Tutor Doctor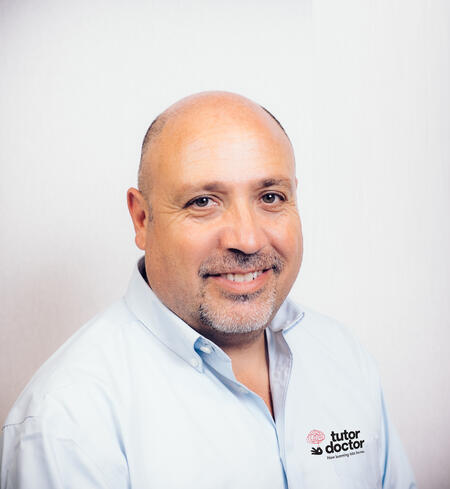 Students Successfully Tutored
It was easy to fall in love with Tutor Doctor because of the positive impact they have on students and families. They really make a difference.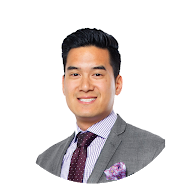 Tutor Doctor Franchise Owner, Canada